Make it Simple. Make it Beautiful.
Delight your customers with embedded analytics.
Inspire your customers with a self-service BI solution that is beautiful to look at and powerful to use. Reveal transforms the UX of your apps and drives smarter and faster decision-making.
Free 14 Day Trial Free 14 Day Trial Free 14 Day Trial Download SDK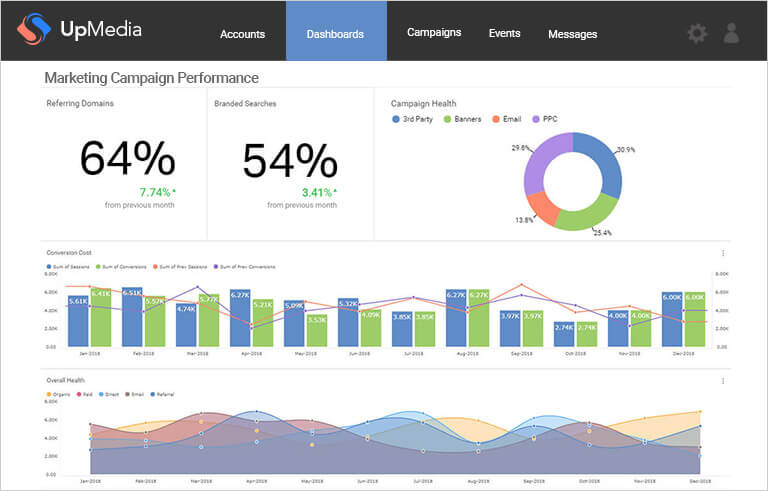 Analyze. Evolve. Innovate. Launch.
Showcase your data and bring insights to end-users with Reveals' embedded analytics. Innovate and evolve your product experience to rise above your competition. Reveal's embedded BI tool lets you deliver what your customers value: affordable, beautiful dashboards and visualizations. 
Accelerate Time to Market
Deliver value in record time, including easy deployment to your on-premises servers or cloud providers. Excite customers with eye-popping visuals.
Cut Management Time
When your customers self-serve, that's one less thing to worry about. And customer training? It's virtually eliminated with Reveal.
Transparent, Affordable Pricing
Reach an unlimited number of users with one cost-effective and simple fixed price. 
Deploy Once, Deploy Everywhere
Cut the time to create and manage dashboards, establish server dependencies and train yourself on complex software. Write once and deploy everywhere with our native SDKs. Use our powerful APIs to quickly add BI capabilities to existing applications with our native web, desktop, iOS and Android SDKs.
Connect to any on-premise or cloud-based backend 
Allow your app users to view, edit, and create dashboards
Control how users engage with customer filters, themes, and authentication methods
Enable custom actions based on your users' interactions
Check out any of our resources including the Reveal Developer Guide, Documentation, or Architechure and Security.
Make Your Apps Shine with Embedded Analytics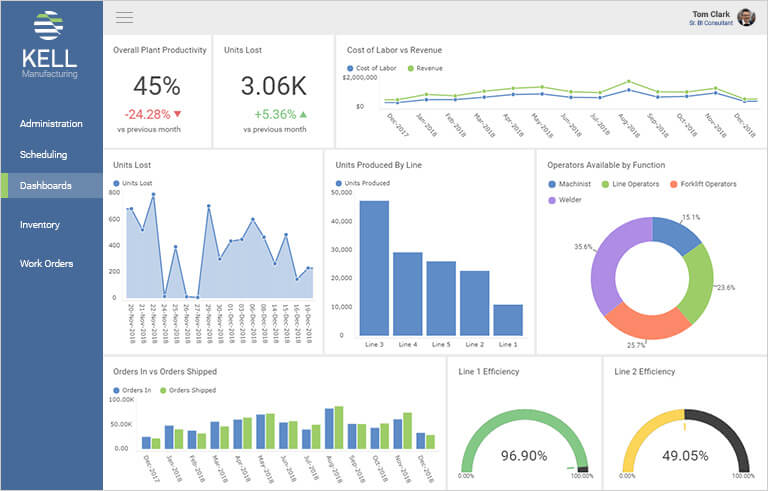 No Hidden Metering Costs
Competitors insist you host storage on their servers. Choose your own cloud backend with Reveal. And skip the costs.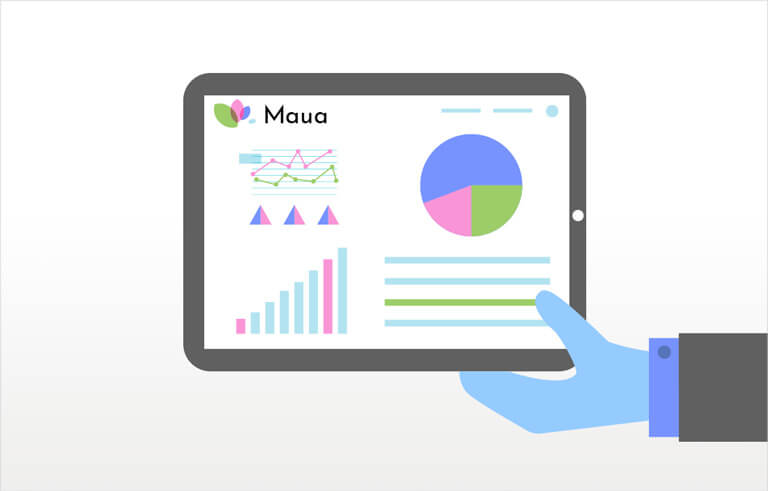 Stay Ahead of the Competition
Transform and grow your product with custom dashboards and data visualizations. Gain a competitive advantage by enabling storytelling with data.
Save Time and Money
Eliminate project delivery risks and going over budget.  With Reveal's embedded analytics, implement a complete, well-tested solution for a fraction of the time and cost of building it yourself.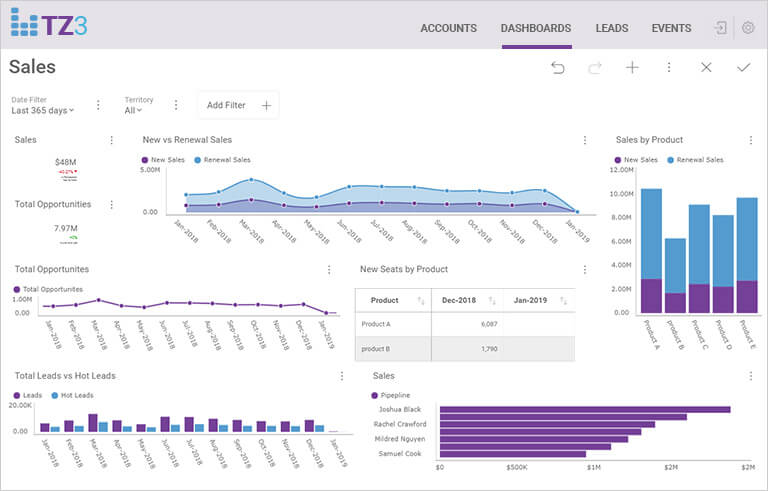 Make Friends with DevOps
Host Reveal in the cloud environment that your team is already familiar with. With less time monitoring and managing servers, DevOps will be all in on Reveal.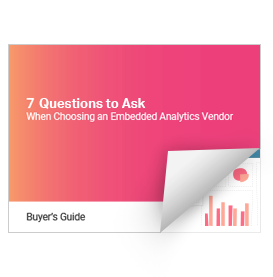 7 Questions to Ask Your Embedded Analytics Vendor
Before you commit to a vendor, consider this: Will your app experience be consistent on every platform—or is it optimized for only 1? Can you figure out its cost? We explore these and many others in our newest Buyer's Guide.
Join the Conversation
Recent Blogs Posts about Reveal
Read the latest about analytics and visualizations. View more blogs.