Drive Data Insights with Embedded Intelligence
Accelerate time to market and transform the UX of your apps with Reveal's Embedded BI solution - Shipping in June! Try the Reveal app now or sign up to be notified when the SDK is available.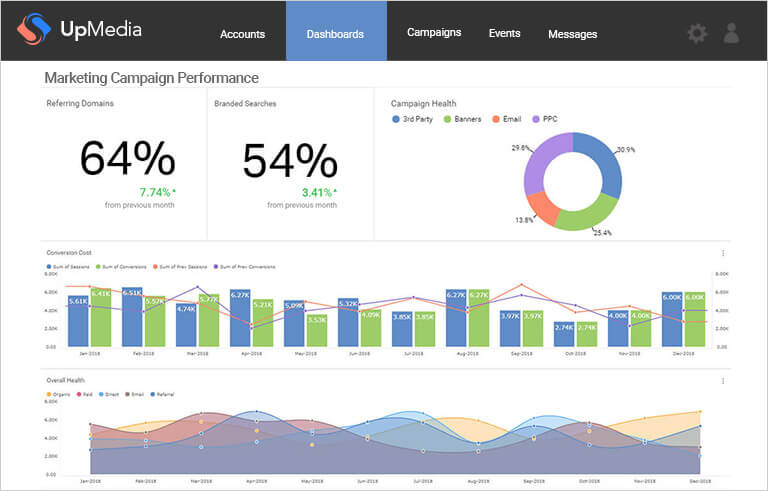 Stay Ahead. Save Time. Launch Quicker.
Showcase your data and bring insights to end-users with Reveals' embedded analytics. Innovate and evolve your product experience to rise above your competition. Reveal's Embedded BI solution lets you deliver what your customers value: affordable, beautiful dashboards and visualizations.
Accelerate Your Time to Market
Deliver value in record time, including easy deployment to your on-prem servers or cloud providers.
Create, Edit and Annotate Dashboards
Whether you're embedding in an iOS, Android, .NET or Web app, Reveal Embedded BI includes native SDKs that deliver a transformative user experience.
Simple, Friction-Free Pricing
Reach an unlimited number of users with one affordable, transparent fixed price.
Developing with Reveal Embedded BI
Reveal offers developers a powerful, easy to use API to quickly add BI capabilities to existing applications on any platform with our native iOS, Android, Desktop & Web SDKs.
Connect to any on-premise or cloud based back-end
Allow your application users to view, edit, and create dashboards
Control filters, themes, and authentication methods
Enable custom actions based on your users' interactions
Check out our application documentation or download these Reveal developer guides: Architecture and Security, Web Embedding, and SDK API.
Make Your Apps Shine with Embedded Analytics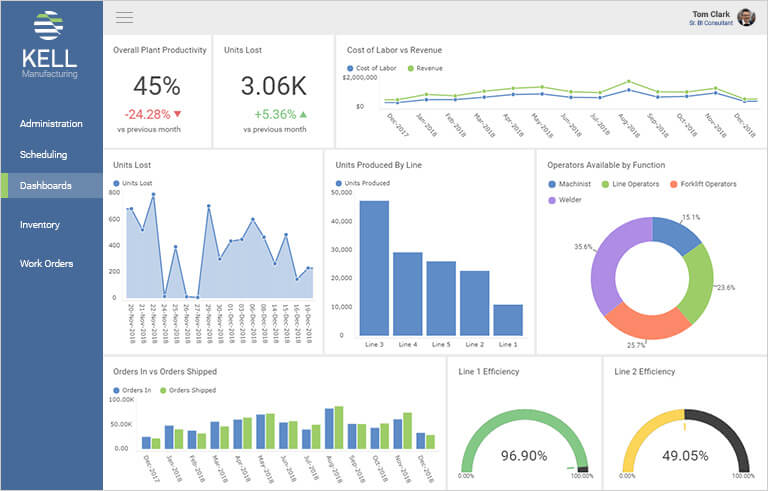 Stay Ahead of the Competition
Innovate and evolve your product with custom dashboards and data visualizations to deliver a superior experience and competitive advantage.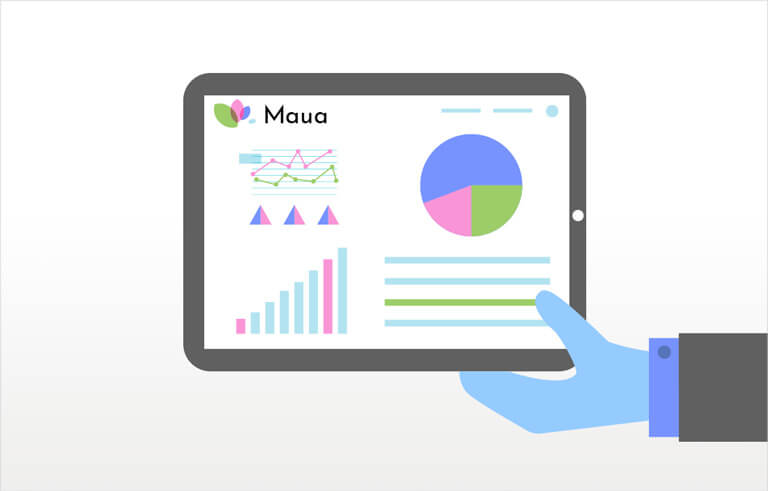 Take Control
Match your app's look and feel with a white-labeled solution built specifically around your brand's identity.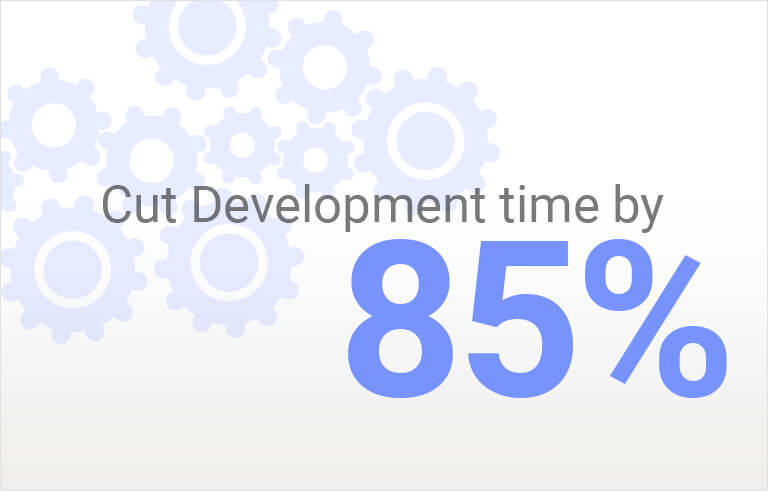 Save Time and Money
Eliminate project delivery risks and cost over-runs. With Reveal's embedded analytics, implement a complete, well-tested solution for a fraction of the time and cost of building it yourself.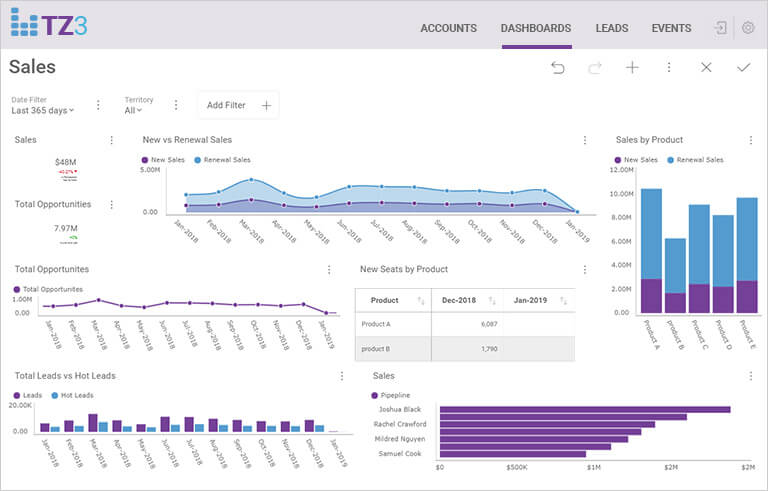 Increase Revenue
Embedding analytics into your applications will help increase customer retention, keep users in your apps longer, decrease churn, and expand your product offering.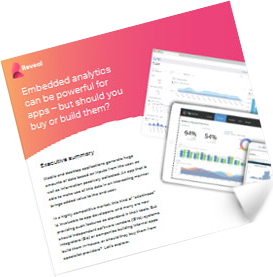 Embedded Analytics: Buy or Build?
Embedded analytics and visualizations help create more app "stickiness." They capture and visualize overlooked user data, providing users with valuable new insights. But how will you enable it in your apps? Buy it, or build it? Download our whitepaper.
Follow Us for the Latest News and Updates