Drive Real-Time, Contextual Business Insights
Enhance your brand with Reveal's robust embedded analytics features. Leverage actionable insights in your natural workflow – anytime, anywhere, and from any device.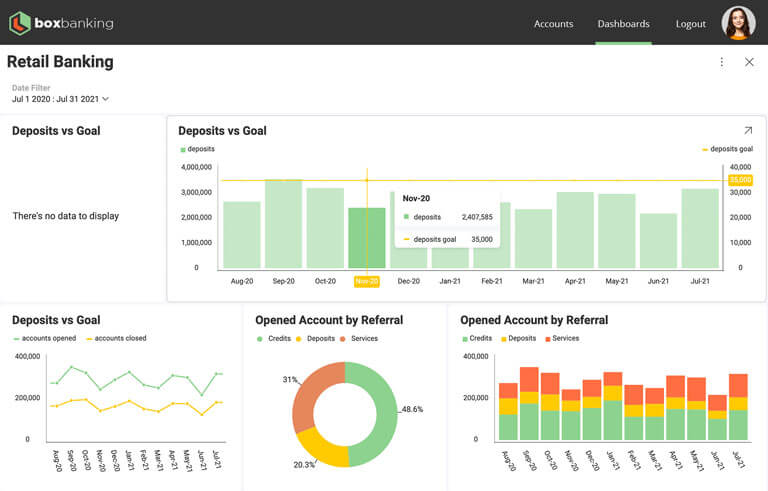 Get The Most Out of Your Data
Deliver robust dashboards, interactive data visualizations, self-service and white label capabilities, advanced analytics, including machine learning into your software application, and watch your business leave your competitors far behind all while providing a superior customer experience.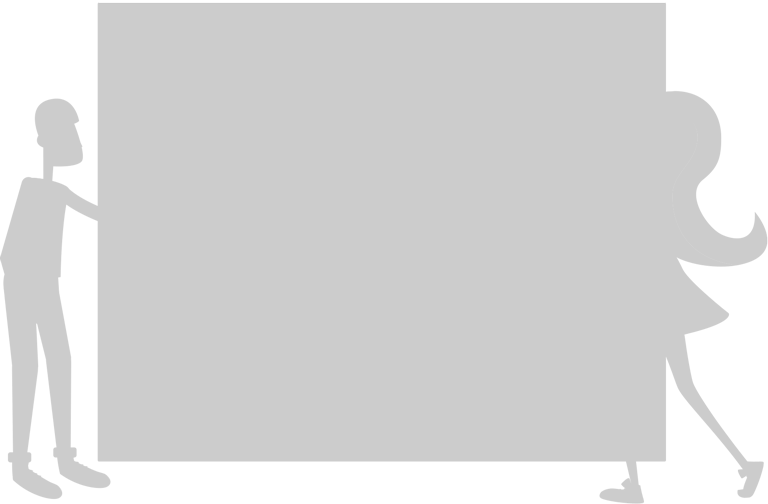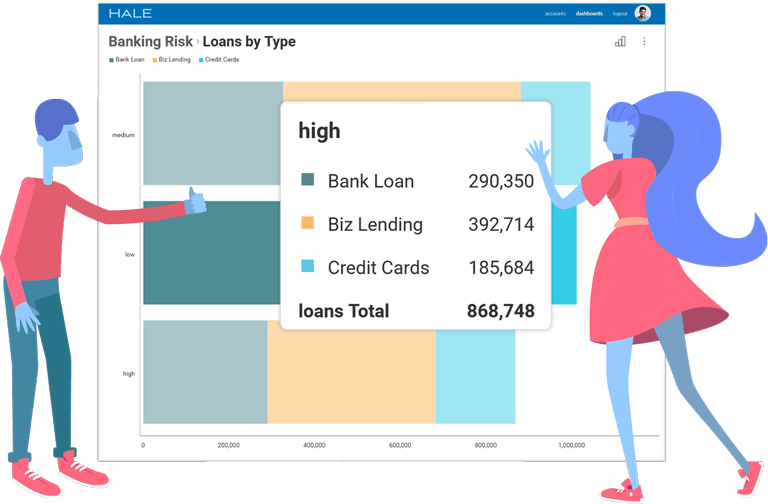 Fully Self Service
Enable your end users and customers to easily analyze and build data visualizations without limiting experienced users and overwhelming beginners. Reveal's self-service features provide your users ability to analyze data and create beautiful dashboards to make better, smarter decisions.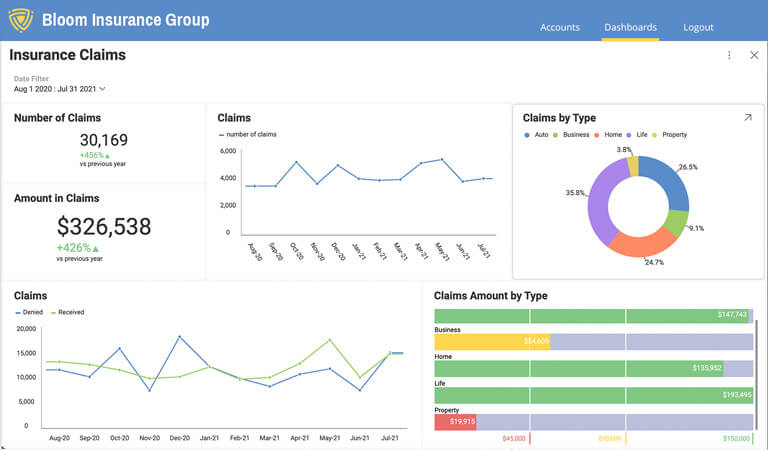 Fully Customizable
White labeling capabilities allow you to customize all UX elements (theming & styling, roundness vs squareness, dialogs, etc.) to match your brand identity, so users don't get distracted or even notice the difference, but instead focus on the value of data.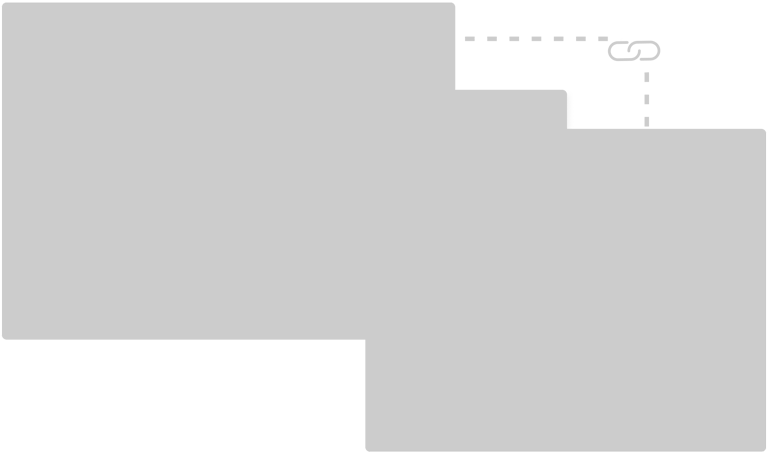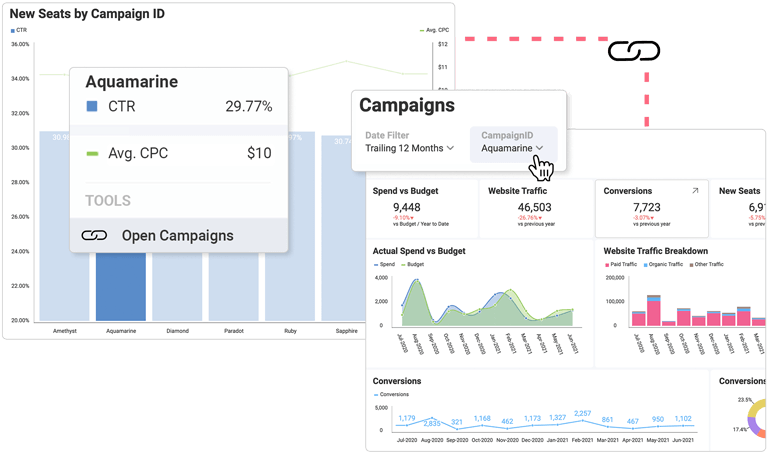 Dashboard Linking
Taking drill-down to a whole new level! With dashboard linking you can link your data points and fields to other dashboards or URLs to provide more insightful visualizations.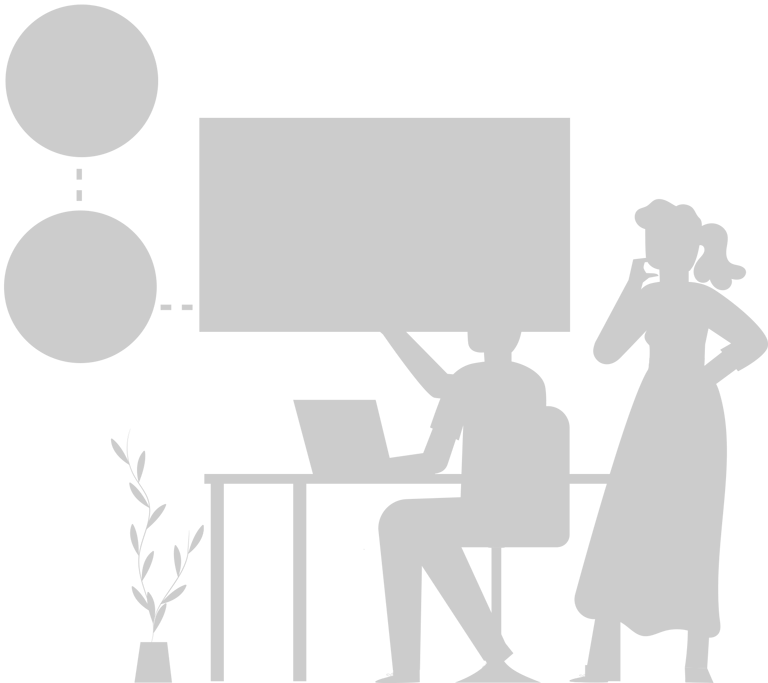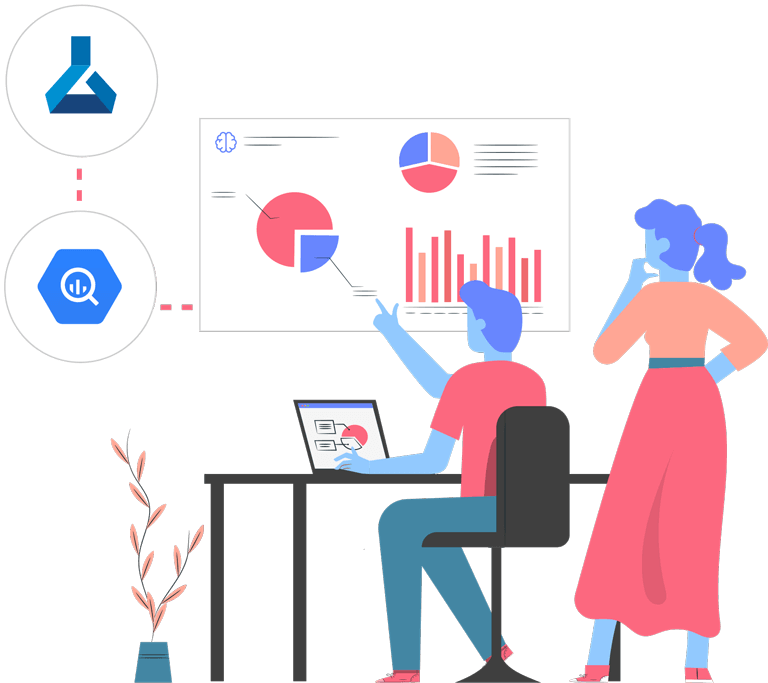 Machine Learning
Create beautiful yet insightful dashboards by utilizing machine learning models from Azure ML and Google BigQuery. Get a view of trends in customer behavior and business operational patterns and build dashboards to act upon.
Frequently Asked Questions
What are the benefits of having a self-service analytics platform?
A self-service analytics platform's primary advantage is that it brings the power of data into the workflow of any employee. Instead of having a dedicated IT or analytics team to deal with data with self-service analytics platforms anyone can analyze data and build insightful dashboards independently.
How do I create white label analytics dashboards in Reveal?
To create a dashboard in Reveal, you just need to simply connect to your data source, create visualizations and save it. From there, you can follow the steps described in this article to customize your dashboard to match the look and feel of your brand.
What level of customization is available with Reveal embedded analytics?
Reveal's powerful SDKs allow you to create your own custom themes and control all aspects of your dashboards.
Can I create multiple white-label dashboards for different products/brands?
Absolutely! You can create as many dashboards as you need and customize each one on its own.
Is Reveal a suitable white label analytics tool for marketing agencies?
It sure is. Reveal is a white label analytics tool suitable for all kinds of businesses in any industry including marketing agencies. You can use it to understand your overall marketing performance, identify target audiences, drive more sales, higher ROI and so much more.
What is dashboard linking?
Dashboard linking is the process of linking multiple dashboards together to quickly view related data. In Reveal, the dashboard linking feature allows you to connect the visualizations in a dashboard with other dashboards, or URLs.
What is machine learning?
Machine learning is a method of data analysis that enables systems to learn and predict outcomes without explicit programming.
How can machine learning boost your analytics?
With the help of machine learning algorithms, Reveal's AI features can automatically analyze data and reveal patterns, trends, and insights that can be used by users to make better data-driven decisions.
How is machine learning different from predictive analytics?
Predictive analytics can include machine learning models to analyze data but focuses on the analysis of historical data to identify patterns and behaviors whereas machine learning is an AI technique where the algorithms are given data and processed without predetermined set of rules and regulations.