Reveal BI Whitepapers
Get access to in-depth report, eBooks, whitepapers on business intelligence, data visualization and embedded analytics.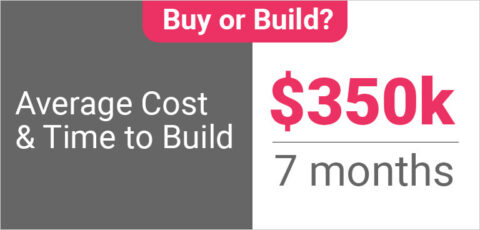 Embedded Analytics Can be Powerful for Apps – But Should You Buy or Build Them?
For small, fast projects, building your own analytics may make sense. But to enhance your app with beautiful visualizations that run native across all platforms and that will be professionally maintained for years, think buy.