Secure Embedded Analytics
We built Reveal from the ground up with your data security as our #1 priority. When embedding our product into your application, you can rest assured that your data is secure and protected.
Explore Reveal's Core Security Features
We believe that trust is at the heart of any successful partnership, which is why we provide each one of our customers with secure platform that: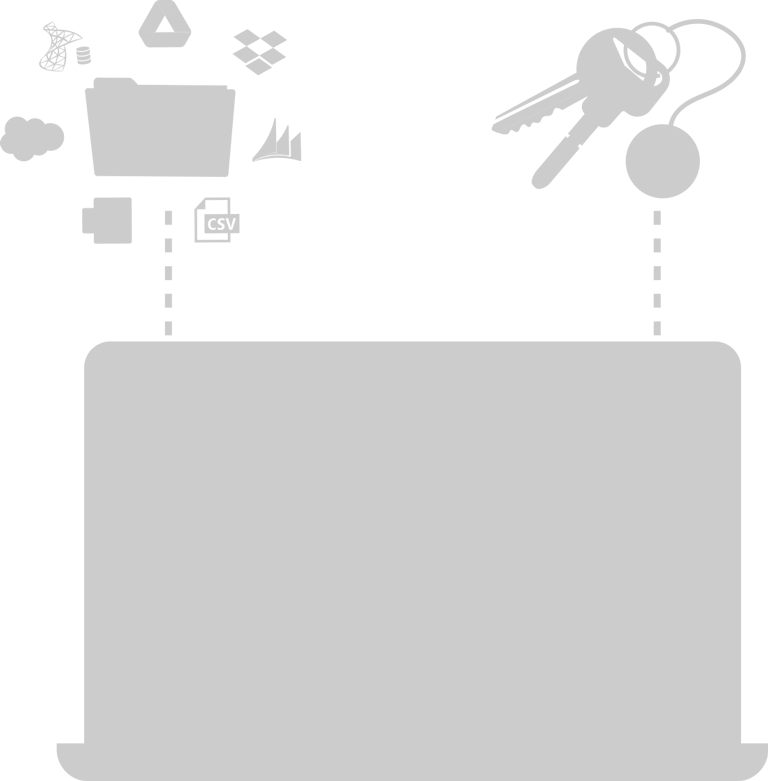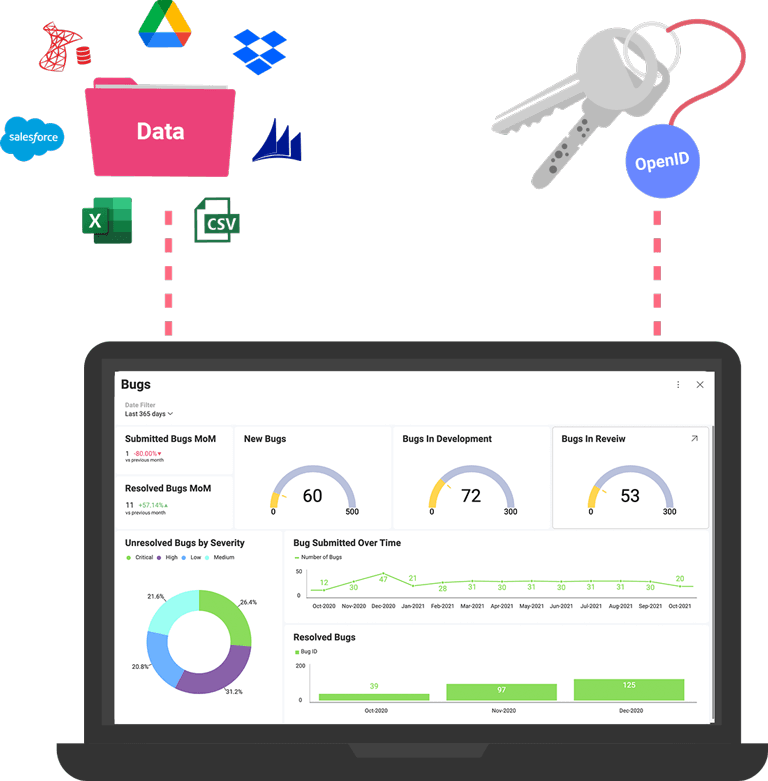 Architected From the Ground Up for Security
Authentication Methods – Use industry-standard OpenID connect.
Data Retrieval – Obtain data from relational databases, data files and cloud services including MS SQL Server, CSV, Excel, Google Drive, Dropbox, Salesforce, Dynamics CRM and more.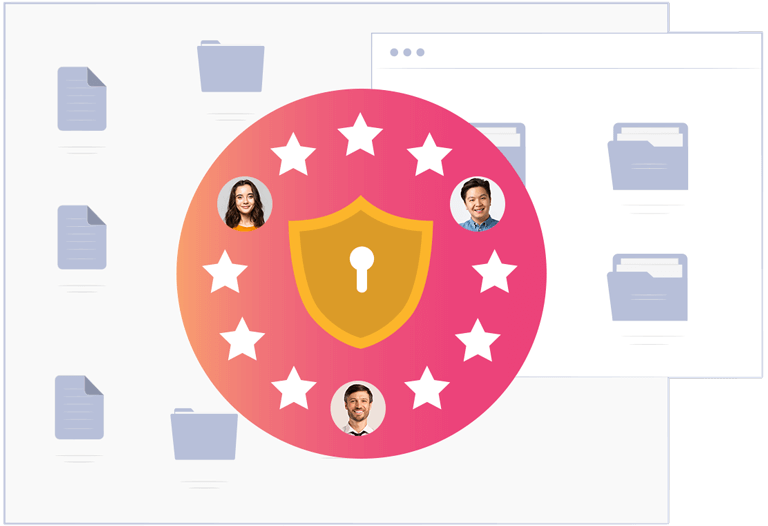 Provide the Right Level of Control Over Your Data
Turn on and off features – Limit users features access – allow or deny access when necessary and when a certain user needs or doesn't a certain functionality.
Data displayed per user – Provide or restrict access to different dashboard sections based on users' credentials.