Desktops, laptops, cameras, and the majority of devices/equipment that each one of us uses in our daily life come with its own OEM software. Perhaps you're even using OEM software to read this right now. It is difficult to avoid using it as it is everywhere around us. And while some of us use it only as an integral part of a device, others use it as a paramount analytics tool for their business. 
But what exactly is OEM software? We answer this and other questions related to OEM software in the following lines.
What is OEM software?
Original Equipment Manufacturer (OEM) software can be viewed in two ways.
First, OEM analytics software has been designed to give SaaS companies built-in solutions that reduce development costs and can seamlessly integrate with their existing application.
Second, OEM is software that comes pre-installed with the hardware on your device. It refers to software that is sold to hardware and software manufacturers wholesale for the purpose of bundling with existing offerings. An OEM is often the direct client of a technology company that sells directly to consumers. Explained in another way, OEM software is third-party software that comes with your device.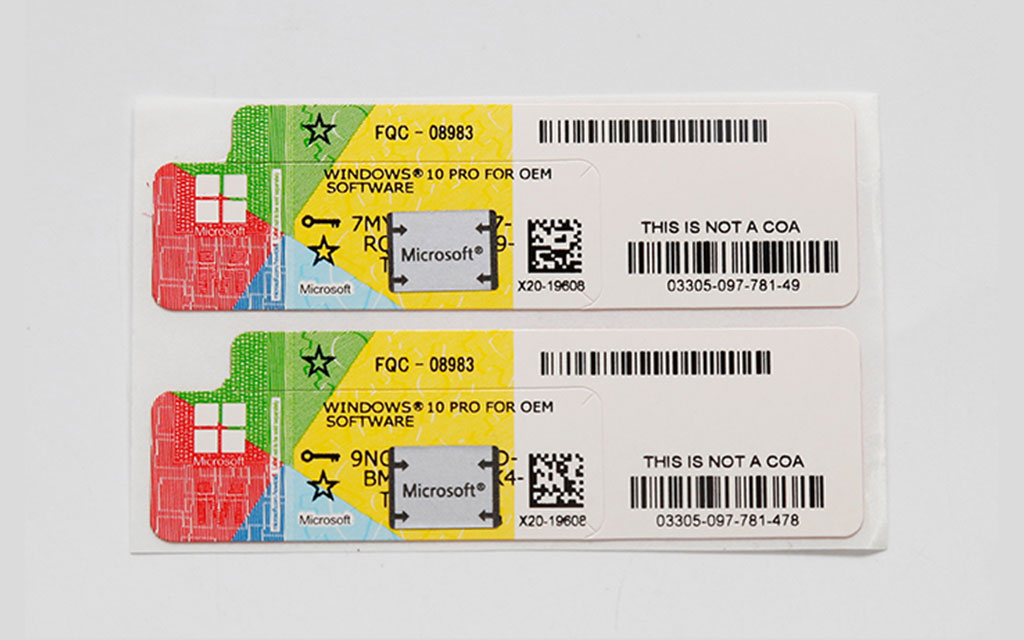 OEM and embedded analytics
OEM and embedded analytics work harmoniously together. You might be familiar with the term embedded analytics. If not, embedded analytics is when a third-party software vendor delivers real-time reporting, interactive data visualization and/or advanced analytics, including machine learning, directly into an enterprise business application. The data is managed by an analytics platform, and the visualizations and reports are placed directly within the application user interface (UI) to improve the context and usability of the data for business users.
Therefore, OEM embedded analytics software refers to third-party data analytics software that has been designed to be sold to other software companies who offer it to their customers as part of their existing software product package.
If you already established a software application and want to offer analytics as part of your product, then embedding an OEM analytics solution into your existing application will increase the value of your product, create a seamless user experience, and provide easy-to-understand insights into your data.
How does OEM analytics software work?
OEM analytics software can be used in many different industries, allowing businesses to collect and analyze data for various purposes. The main usage of analytics software is to provide accurate data that users can easily understand and as a result take necessary actions.
There are many functionalities that OEM analytics software are offering. For instance, the OEM software can make suggestions based on data that directly reflect the sales funnel. Those could be UX/UI design suggestions, what content to produce, what sales approach might work best, or how to improve the features that you're offering in your application.
Furthermore, OEM software prescriptive analytics help prescribe a potential solution to a question or concern. By using a combination of descriptive and predictive data and prescriptive analysis methods, experienced professionals can offer answers to what-if scenarios. The goal is to use data from past situations to analyze what might happen in the future and offer solutions that are statistically likely to lead to better outcomes.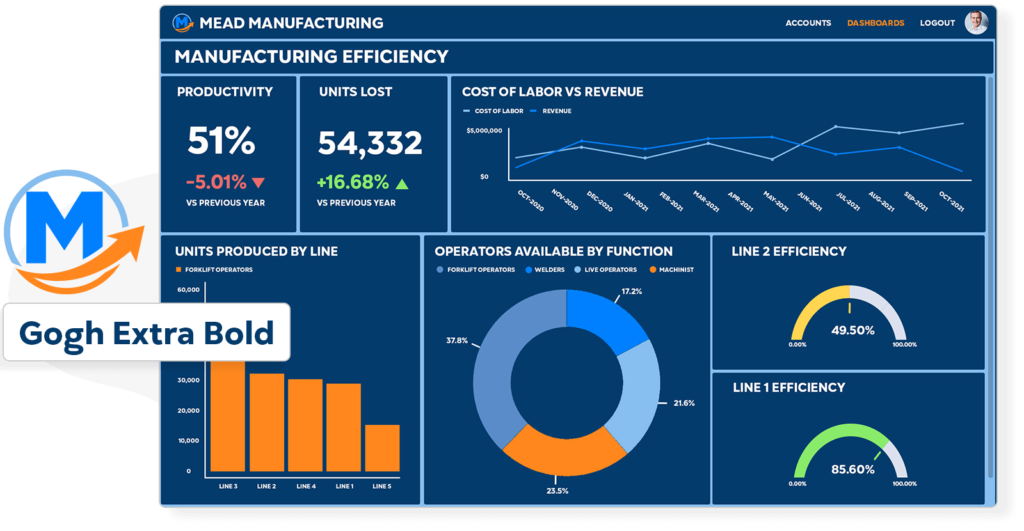 OEM software vs White-label
There is little difference between OEM software and white-label. We've already covered what is OEM software, so let's give you a short explanation of what white-label is, too.
White-label is a product or a service that is specifically designed and produced to be marketed and sold by third parties.
So, what's the difference between both? First, almost all OEMs are white-label products. In the software industry, one company will be the OEM for a second company that resells the finished product as part of its own product package solution directly to the public. It may or may not be labeled as OEM. On the other side, when one company designs a white-label offering, it creates all the back-end technology and services for its clients. The client will rebrand the product or the service as their own, and the company creator won't be mentioned for their involvement.
OEM – The company licensor uses the OEM technology as a component of their own technology.
White-label – The company licensor sells the technology under their own brand.
Also, the OEM software commonly operates in the computer and auto industries, while almost everything could be white-labeled including SaaS companies, grocery products, cosmetics, clothes, and more.
OEM software examples
An example of OEM analytics software is Reveal – our business intelligence embedded analytics solution. You can easily integrate Reveal in your application to benefit from its robust data analysis capabilities instead of wasting time and recourses building your own custom solution that will be outdated before it's ready to use.  
You can use Reveal as an OEM software solution in all types of applications from IoT devices and healthcare apps to business teams and data-driven companies. The subscription gives end-users access to every native platform including iOS, Android, desktop, and web.
Reveal Embed includes native SDKs that deliver a transformative user experience for creating, editing & annotating dashboards without the need to leave your application. With the white-labeling feature, you can customize everything to match your brand theme, so your customer won't even realize that they are actually using an embedded OEM software as part of your application. This can increase user adoption, ensure brand consistency, and provide a seamless user experience.
Things to consider when buying OEM software
So now that you know what is OEM software, how it work, and how it might be beneficial for your business, we'll list down the advantages and disadvantages of OEM software and the things that you need to consider before buying.
Pros of OEM software:
It's cost-effective – This is perhaps the main benefit of OEM software. By partnering with OEM, you'll reduce your development costs as your company won't need to manufacture products in its own factories. Instead, you simply integrate the OEM software into your product and sell it under your own brand name.
It is a good ROI – According to The Street, '' OEMs also provide a good return on investment to their business partners. Their parts, components, and products extend the life of the partnering company's product, thus maintaining top performance and saving money with replacement parts, thus increasing the company's financial bottom line.''
Quality is guaranteed – When partnering with OEM, you're partnering with a production partner that has both the expertise and experience needed to build such a product – every product or component built by OEM is tested for quality to ensure that it meets the partnering company's specifications.
Cons of OEM software:
Legality & scams – Although it is legal to buy OEM software, there could be confusion about its legality. Some online sellers have taken advantage of consumers by offering discounted software under the OEM label without being authorized by the publisher to sell it. This means that whenever you're considering buying OEM software, you must pay attention to whether it is the OEM software license or is it a pirate offering that may not even be functional.
Price increase – Since OEMs are usually being sold in large quantities, your company needs to establish a high minimum order quantity to purchase the OEM product. If that order quantity isn't met, that may lead to increased costs for your company.