Embed Analytics Faster into Your Business Applications
Reveal enables your teams and customers to drive data insights with embedded intelligence, accelerate your time to market and transform the user experience of your apps.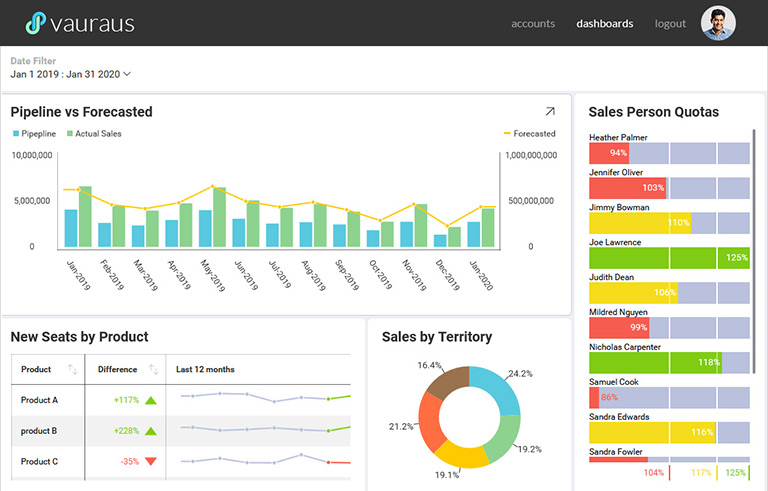 Trusted by the Best in the Business
My company struggled by just using manual Google spreadsheets and Excel for so long. After having Reveal, we simply automated our whole dashboard by connecting to Google spreadsheets.
It addresses problems related to awkward user interfaces and steep learning curves associated with other products and reduces the friction in creating solutions.
An app that reveals the performance of my business! I love how it can drill deeper into the data and get us the real-time results we need to relay to our teams.
Want to hear more from our customers? Check out our reviews on TrustRadius.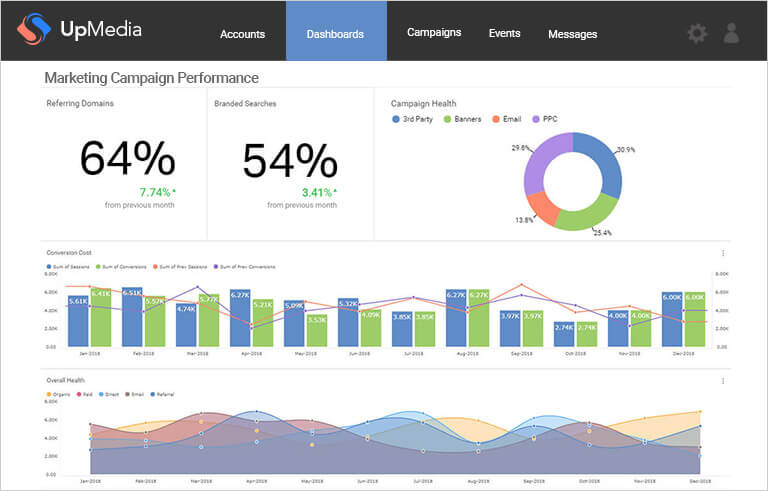 Why Reveal?
Built with the developer and end user in mind first, Reveal makes it simple to embed powerful analytics into your applications. Reveal keeps your teams focused on your app's core value and lights up your user experience with beautiful data visualizations & dashboards – with a simple, fixed-price.
Fast, Easy Integration
Easily integrate data analytics into your application with no added requirements. Reveal's flexible architecture and rich APIs give you control of the features in your app, making it a seamless part of the user's app experience.
Superior User Experience
Excite your users by making it easy for them to create, edit, and apply machine learning models to their own data visualizations without leaving your application. Increase adoption of evidence-based decision making. Try it yourself
Transparent, Affordable Pricing
With our simple, fixed price you can reach an unlimited number of users on any device. And pay no usage fees. Know exactly what you'll be paying without any surprises.